Looking for a home that will meet your wants and needs?
Carol Lynn Neely is here to help you find your ideal home in NM.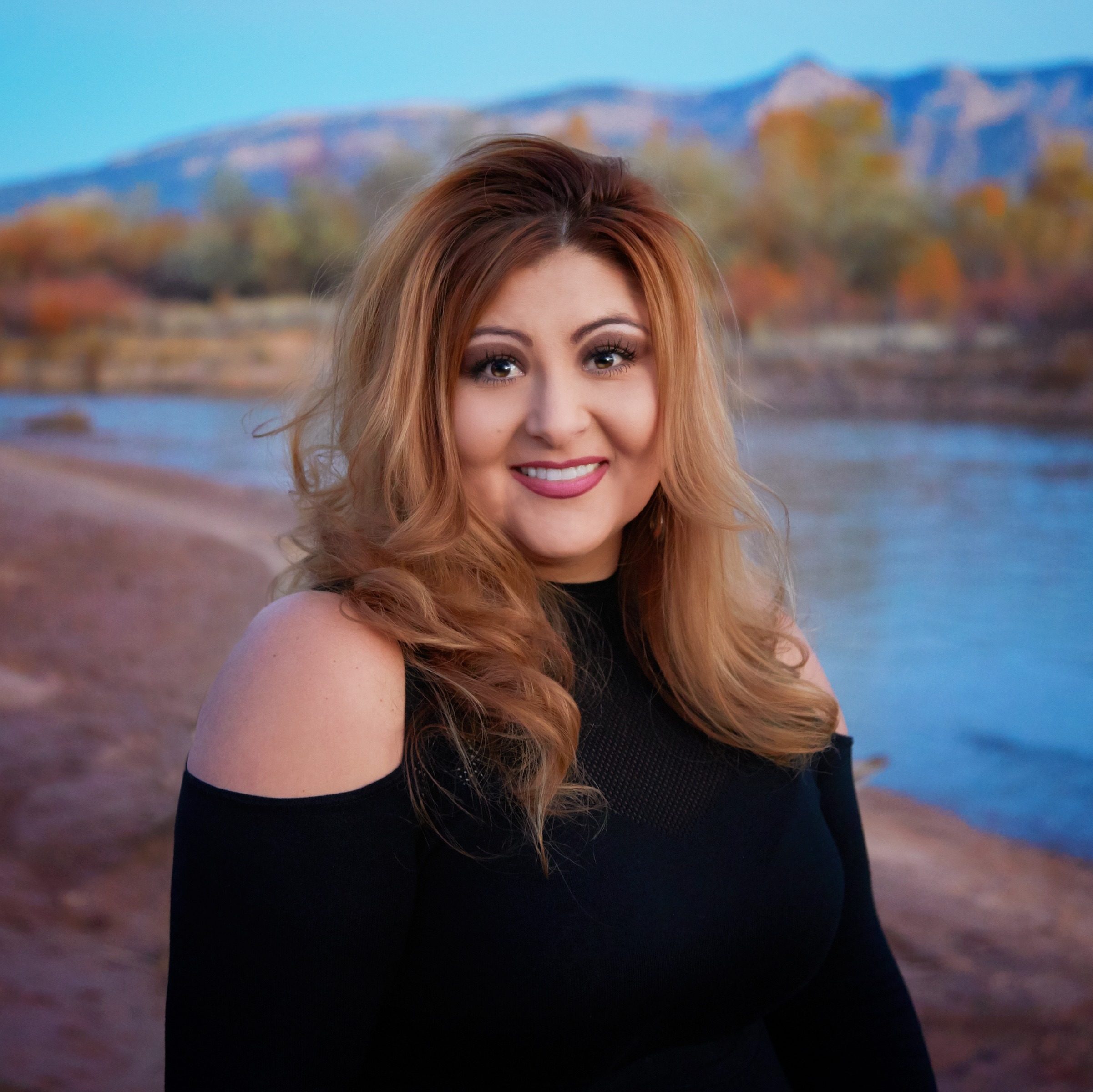 Carol Lynn Neely is a New Mexico licensed real estate agent who brings a strategic yet personable approach to the home buying and selling process specializing in investment properties, and luxury homes. As a native New Mexican she has extensive knowledge of cities and neighborhoods across the state. 
We help homeowners find out the value of their house or property. Ready to find yours?